5379 Lyons Road #462 Coconut Creek, FL. 33073
How you can help
We are so thankful for your interest in supporting Melody's N.P.O. mission. Without your generous efforts we will not be able to help the children who need our assistance. We rely on donations to help fund our programs.
Your contributions are essen­tial for Melody's N.P.O. to serve the children who need our help.
You can help in many ways:
Gift Donation
Car , Clothes, Toys, Educational materials Donation
Volunteer
Host an Event
Corporate Support/Sponsorship
Banner Link on your website to show support for Melody's N.P.O.
Help by providing medical supplies or help to purchase insulin pumps for children, to avoid them from giving themselves multiple injections a day for survival.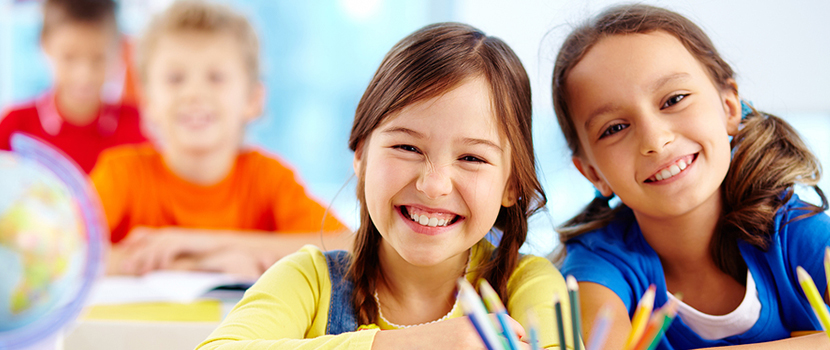 Subscribe now
Receive weekly newsletter with educational materials, new courses, most popular posts, popular books and much more!